Meet The Off Leash K9 Team
Ali has always loved animals, especially dogs! She grew up surrounded by dogs and developed a passion for them that has lasted well into adulthood. Ali spent her teenage and college years volunteering at local animal shelters, where she learned a lot about different dogs and different types of behaviors.

Ali and her husband, Tyler, have a rescue pitt-mix and a husky! They love to spend their free time hiking with the dogs and taking them out to the many dog-friendly patios in downtown Flagstaff.
Ali also has a professional background in psychology, which helps her to intuitively understand different conditioning / reinforcement methods and why Off Leash's training works so well. She is excited to help bring out the best in your dog and to see them become the best versions of themselves!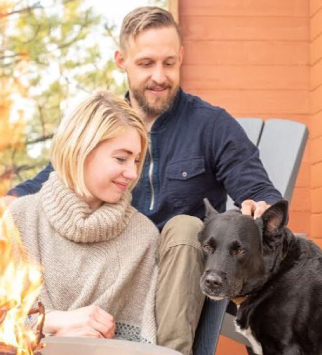 do you have questions for us?
Or Call us for a free consultation today!
About Off Leash K9 Training
Dog Trainers that Are Recognized Around The World!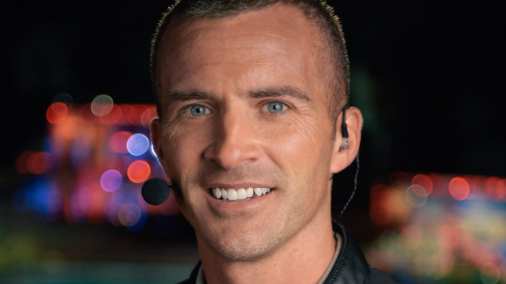 Nick White is the Owner and Founder of Off Leash K9 Training.  Nick is a former US Marine and former US Secret Service. He currently has over 130+ dog training locations throughout the United States.
Nick is globally recognized as being one of the top dog trainers in the world.  He has 2 official world records in off leash obedience, named on Wikipedia as one of the top 20 dog trainers in the world, recently named top 10 trainer in the world by bestdogtrainers.org, has been featured in many magazines and shows, and he is regularly requested by the top celebrities and athletes! He has been called upon by people such as actor Ryan Reynolds, WWE's John Cena, MLB All Star Max Scherzer, UFC World Champion Jon "Bones" Jones, and many more!
You can visit our YouTube Channel and watch over 1500+ before/after videos of Nick and his team's work!  Off Leash K9 Training has more documented videos than any dog training business in the entire world!